Who doesn't LOVE honey?! :D
Be amazed by the wonders of what honey can do for you, even by applying on your wounds - I was truly amazed myself and thrilled to have opened a new door of holistic and natural healing remedy.
Let's get on with it and find out what honey can do for us, especially Sharon's flavored honeysssss....
I am going to get some for my family!
ISG: Describe yourself in under 50 words.
Sharon: I am a very fair minded individual. I love my family and am devoted to them. I look for truth in everything that I come across. I love nature and gardening and being a mom.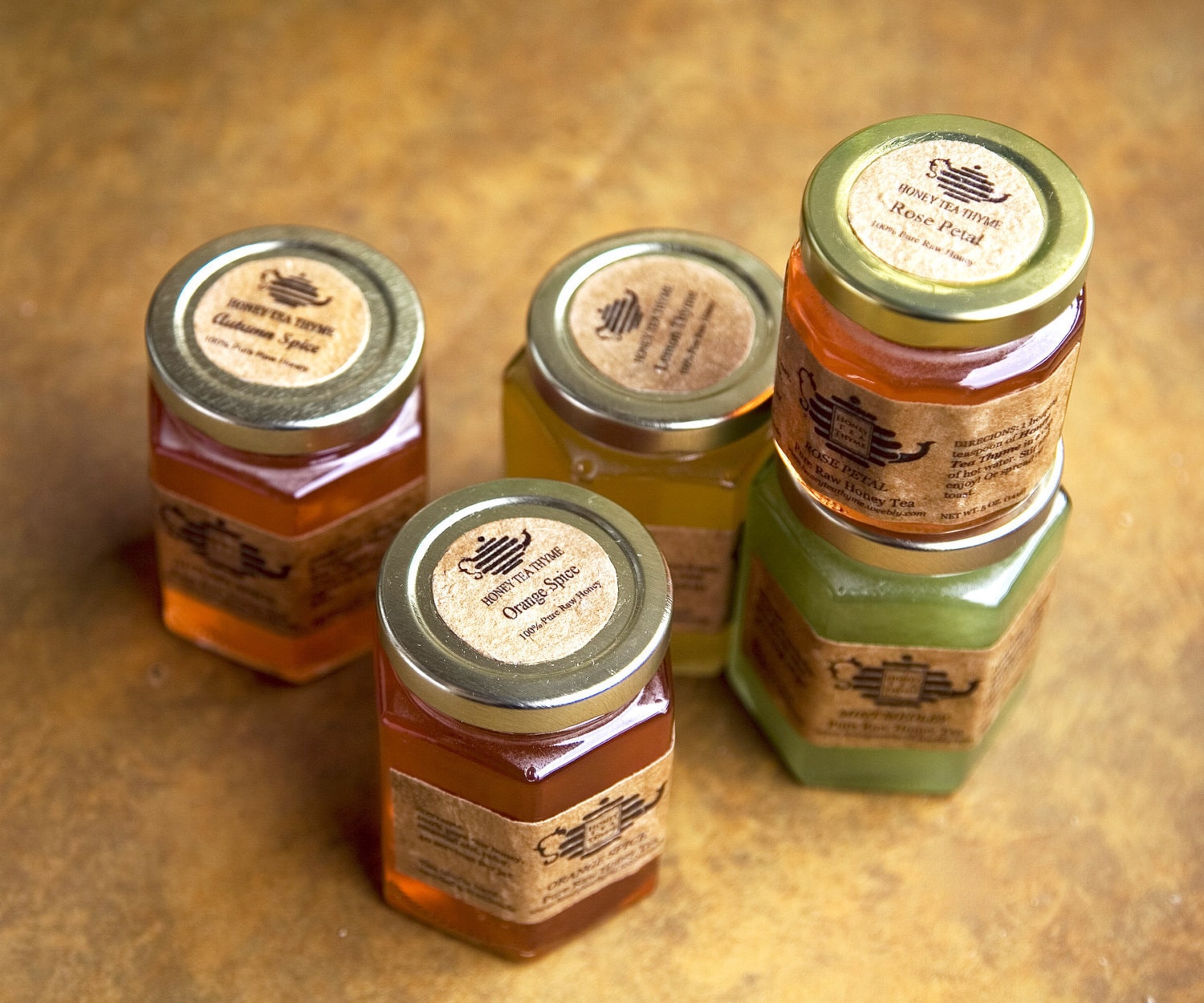 ISG: You've been working with honey for 25 years, how did you chance upon the wonders of honey?
Sharon: In 1994 our family aquired 3 beehives and we went to work setting them up and producing our own honey. Since that time I have been facinated by the amount of work it takes the bees to create honey. I have given it to my children whenever they were sick and watched them overcome colds and flu and coughs quickly.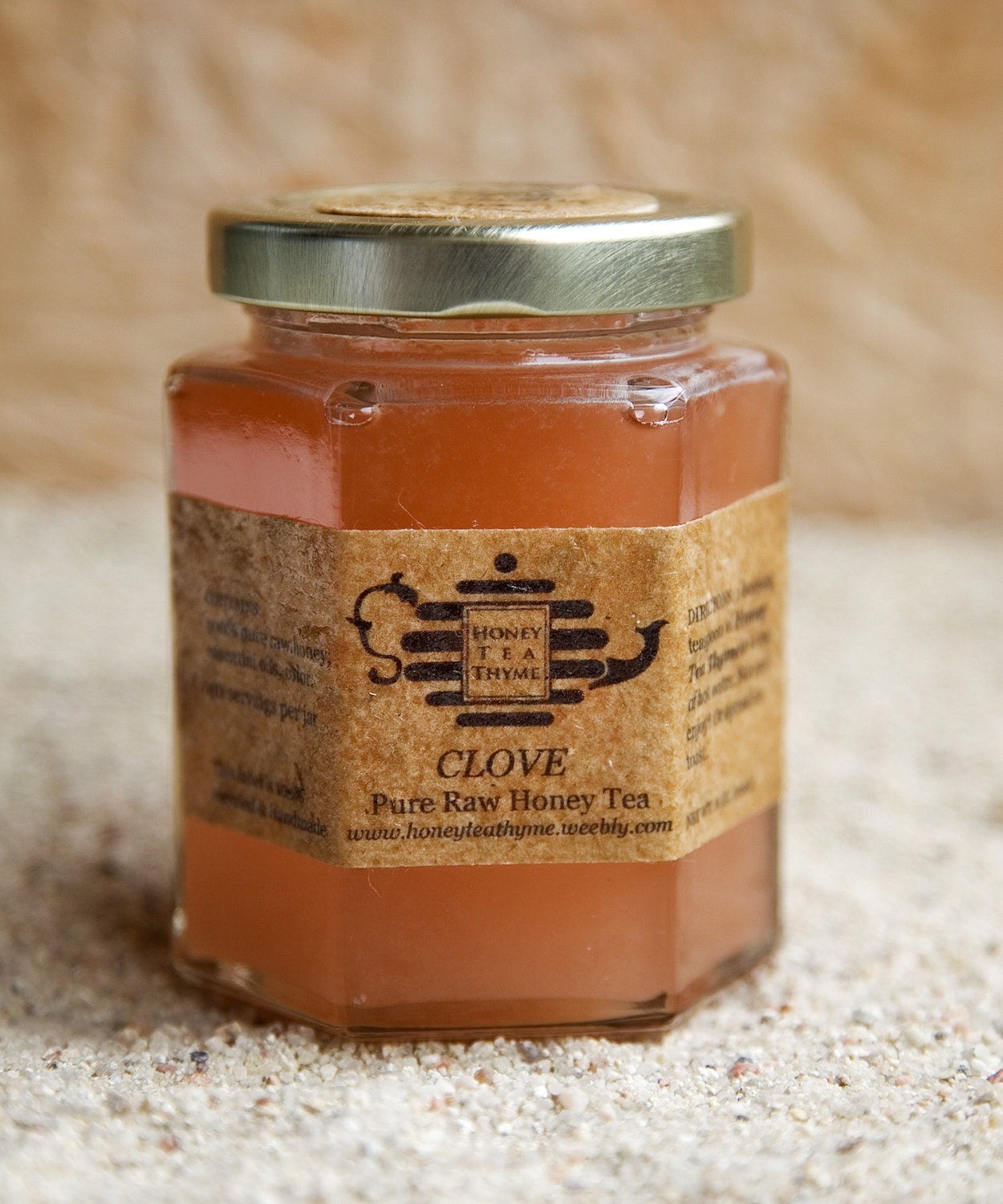 ISG: Tell us more about the wonders of honey!
Sharon: My little boy who was about 6 at the time, got burned by hot butter all over his chin and neck. I lived 20 miles away from town and a doctor, and I had no car at the time. I put raw honey on it because I had read that honey helped heal burns from the inside out. I had him lay down and left the honey on for 20 min. Even though the skin on his neck had bubbled up, he healed up quickly without tenderness. He carries no scars from this experience. From that day on I have been amazed and enthralled with a product that cannot be duplicated, one given to us by God for the benefit and health of mankind.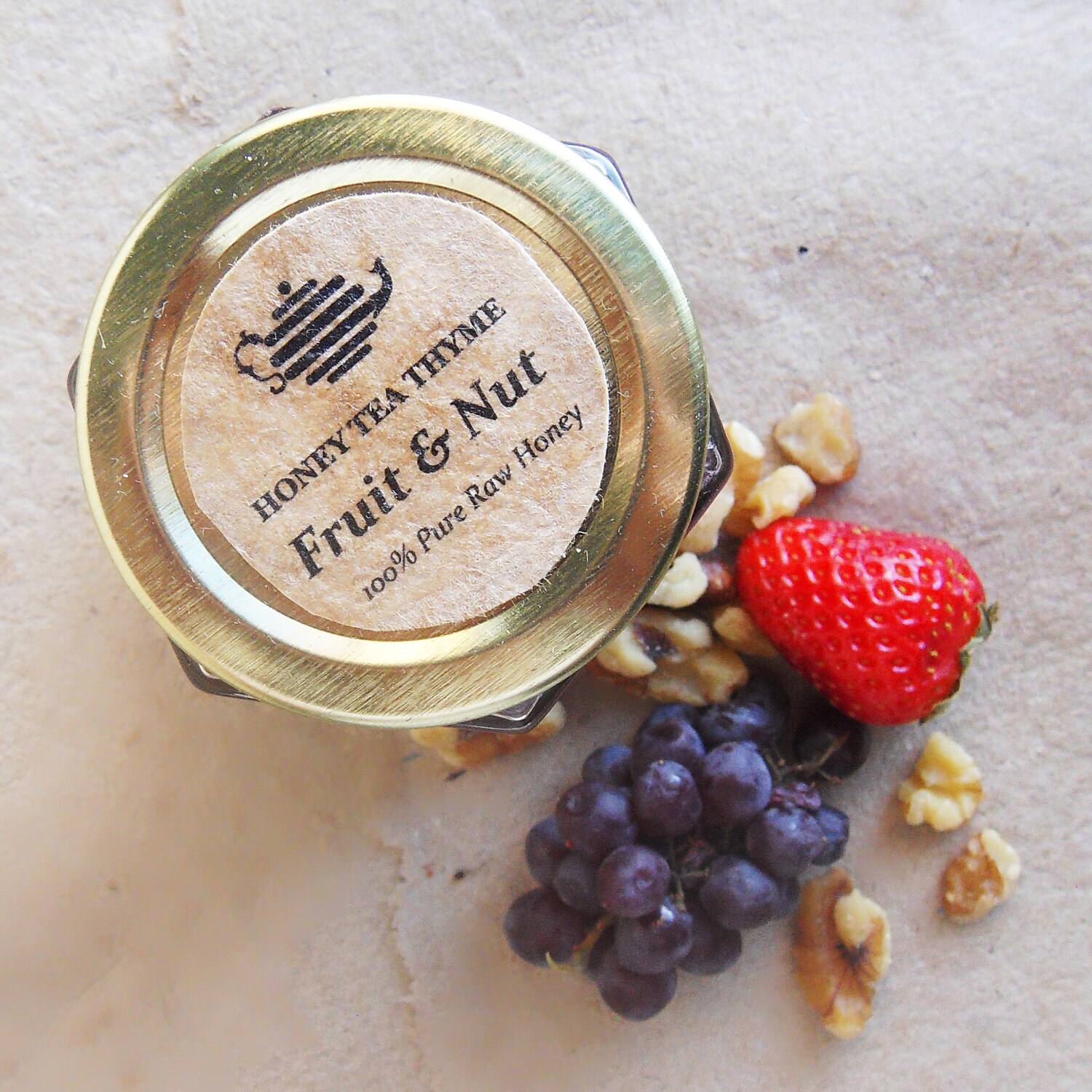 ISG: Are you usually inspired, or do you research, or do both to come up with new honey flavors?
Sharon: I usually am inspired to make a new flavor I have been pondering about for a while. When I think I've got it right, I invite my family over to test it out.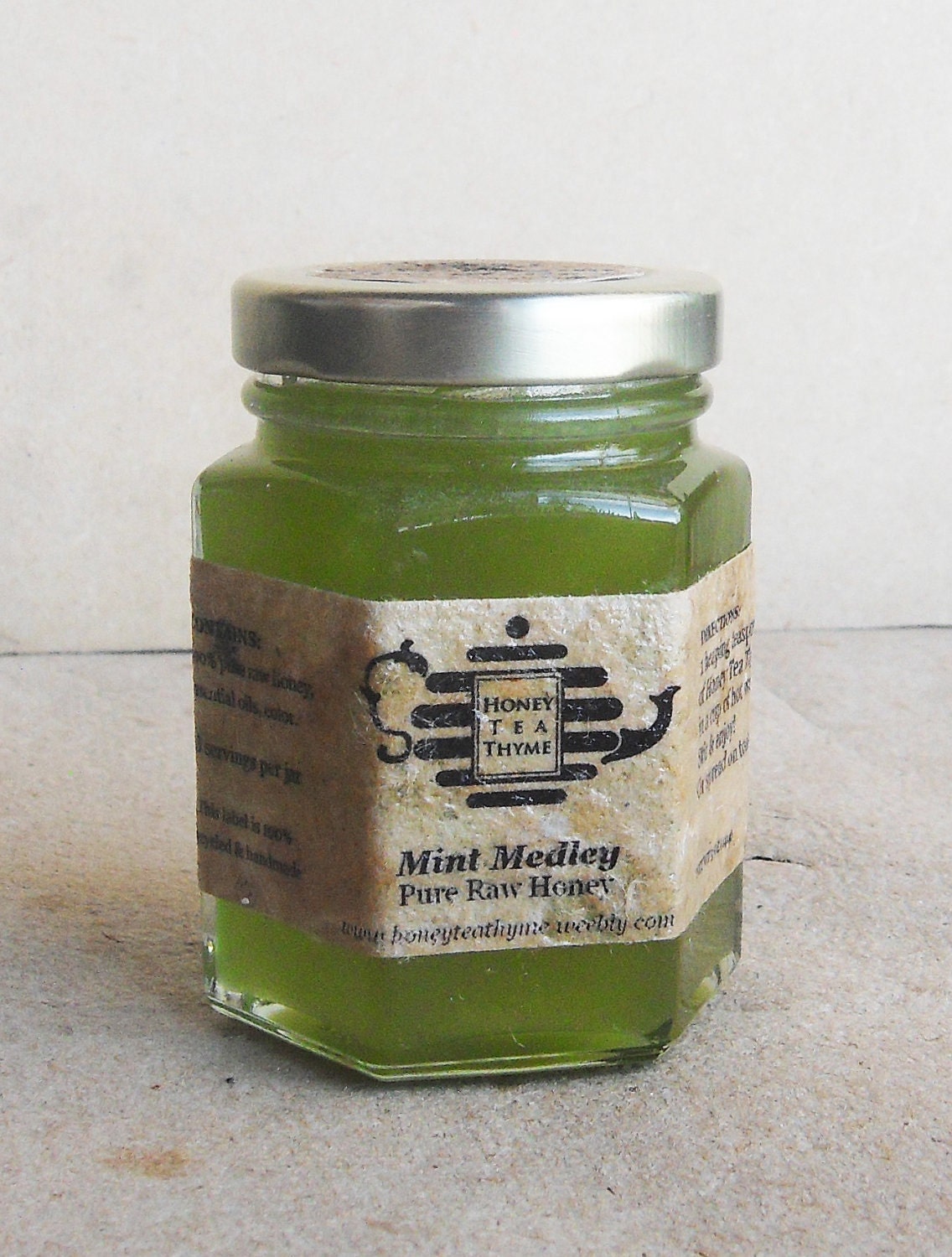 ISG: How has honey consumption improved your life?
Sharon: I rarely get a sickness of any kind. It has been years since I have been to the doctor or taken one of my children because of the use of honey in so many remedies heals us from our ills.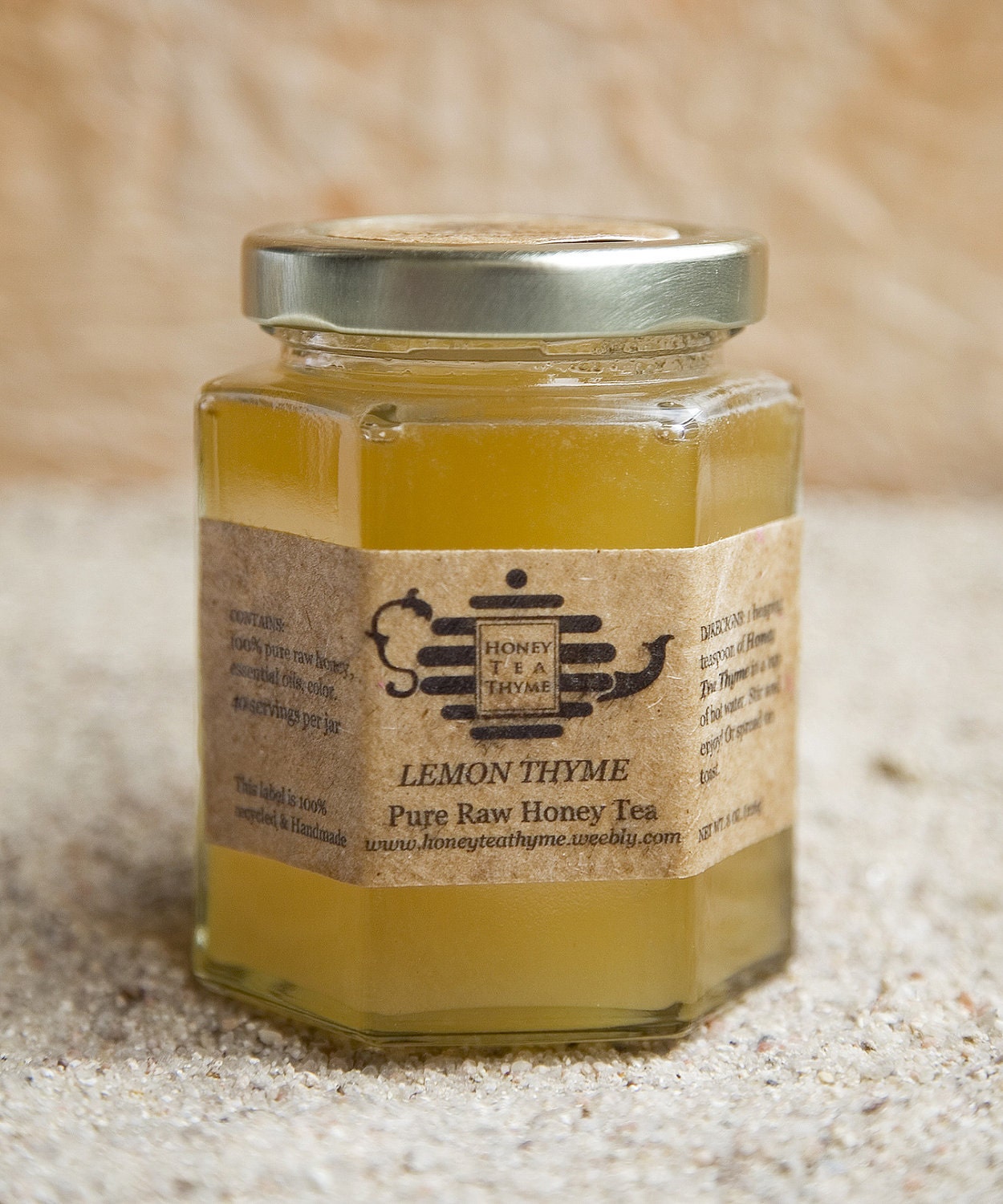 ISG: Do you personally use your own honey before making them available for sale?
Sharon: We use all our own honeys before making them available. My husband and children each have favorites. We are currently working on an organic ginger flavor we hope to have ready soon.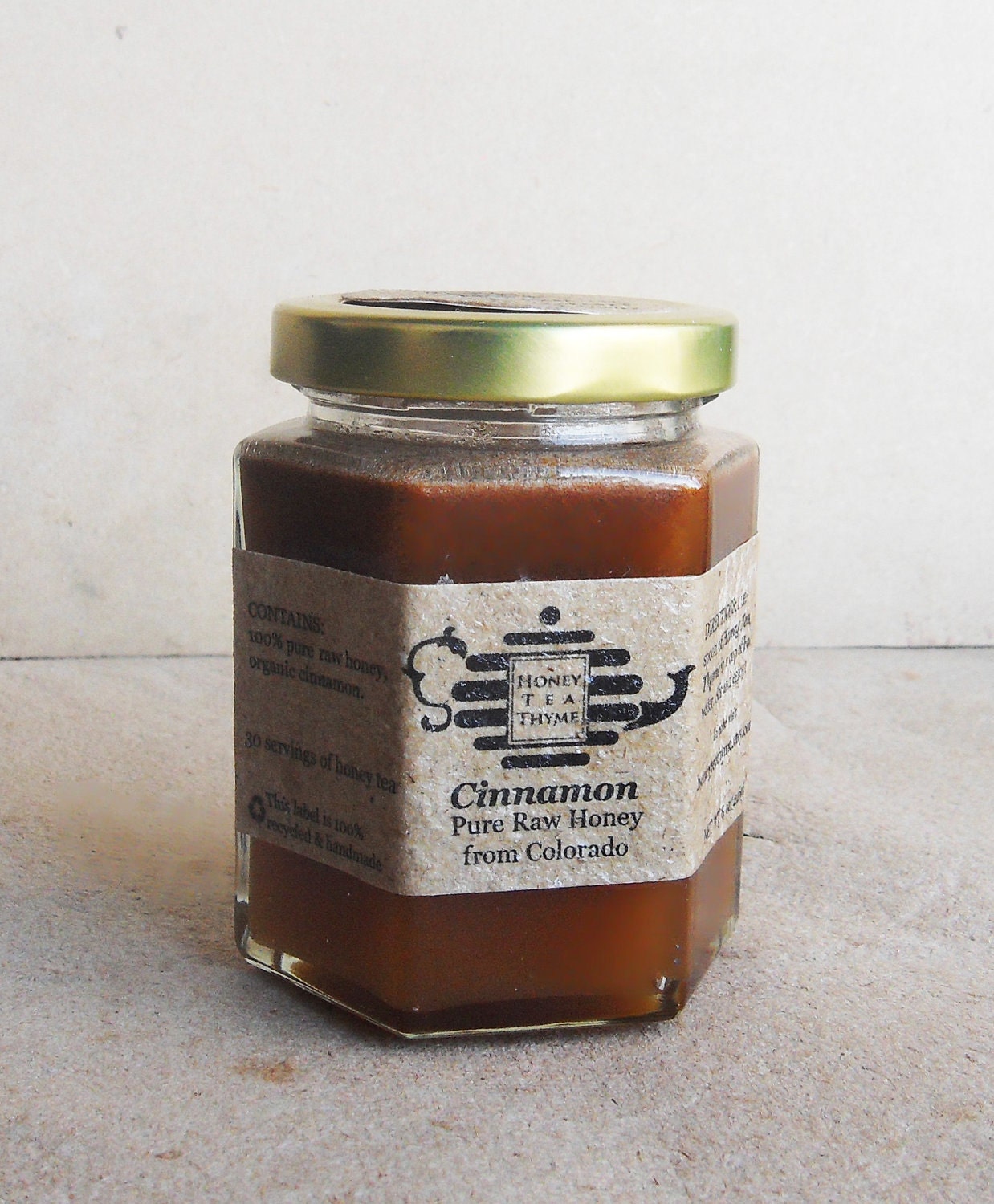 ISG: Besides working with honey, what other endeavors do you engage in?
Sharon: I love to garden and grow as much of our own 'free from chemical' food as our climate and greenhouse will allow. I like to make my own salves, we have our Muscle Salve available on our Etsy shop. I love to make salsa and no sugar jams and jellies. I love to sew and quilt and spend time with my family.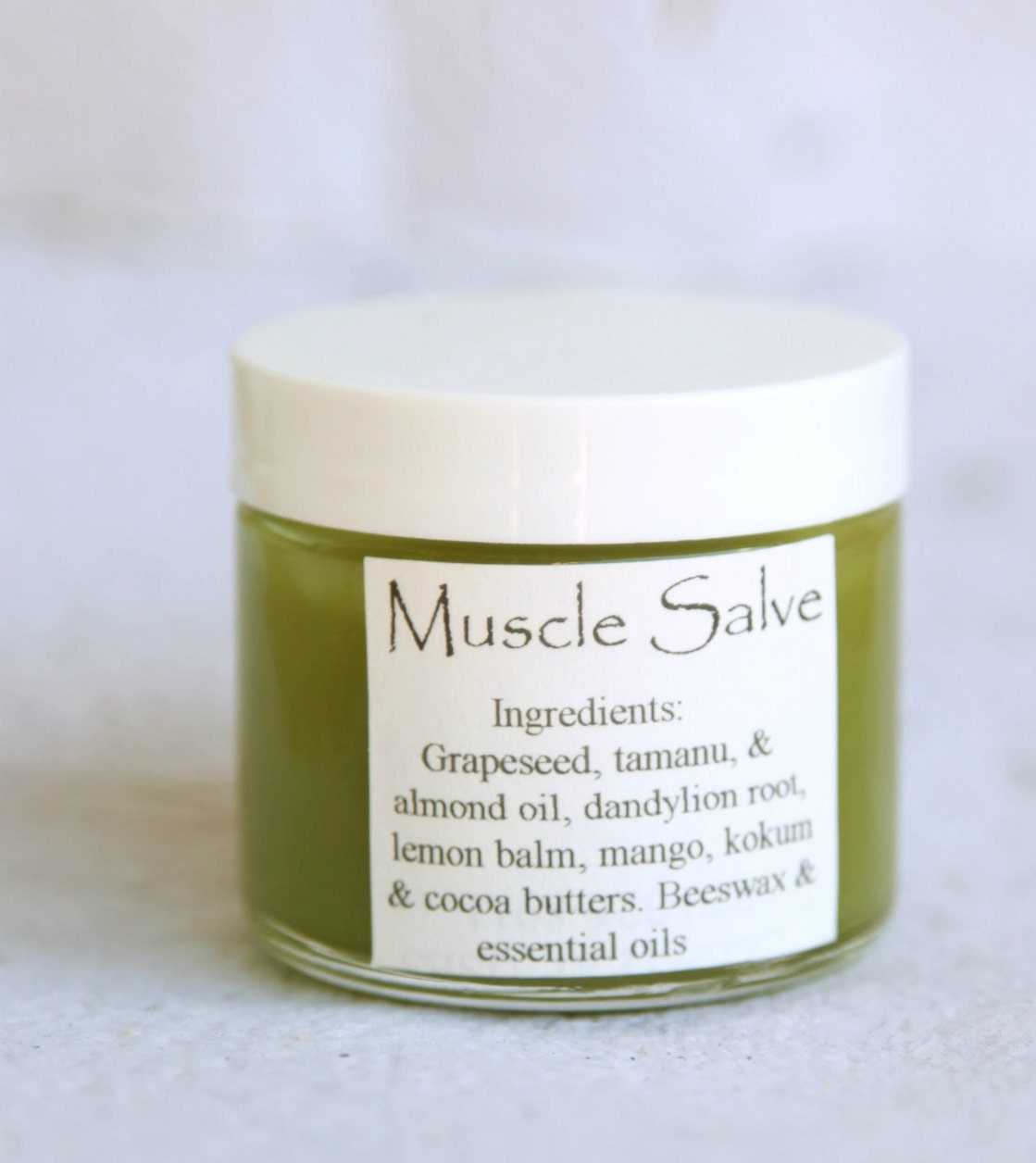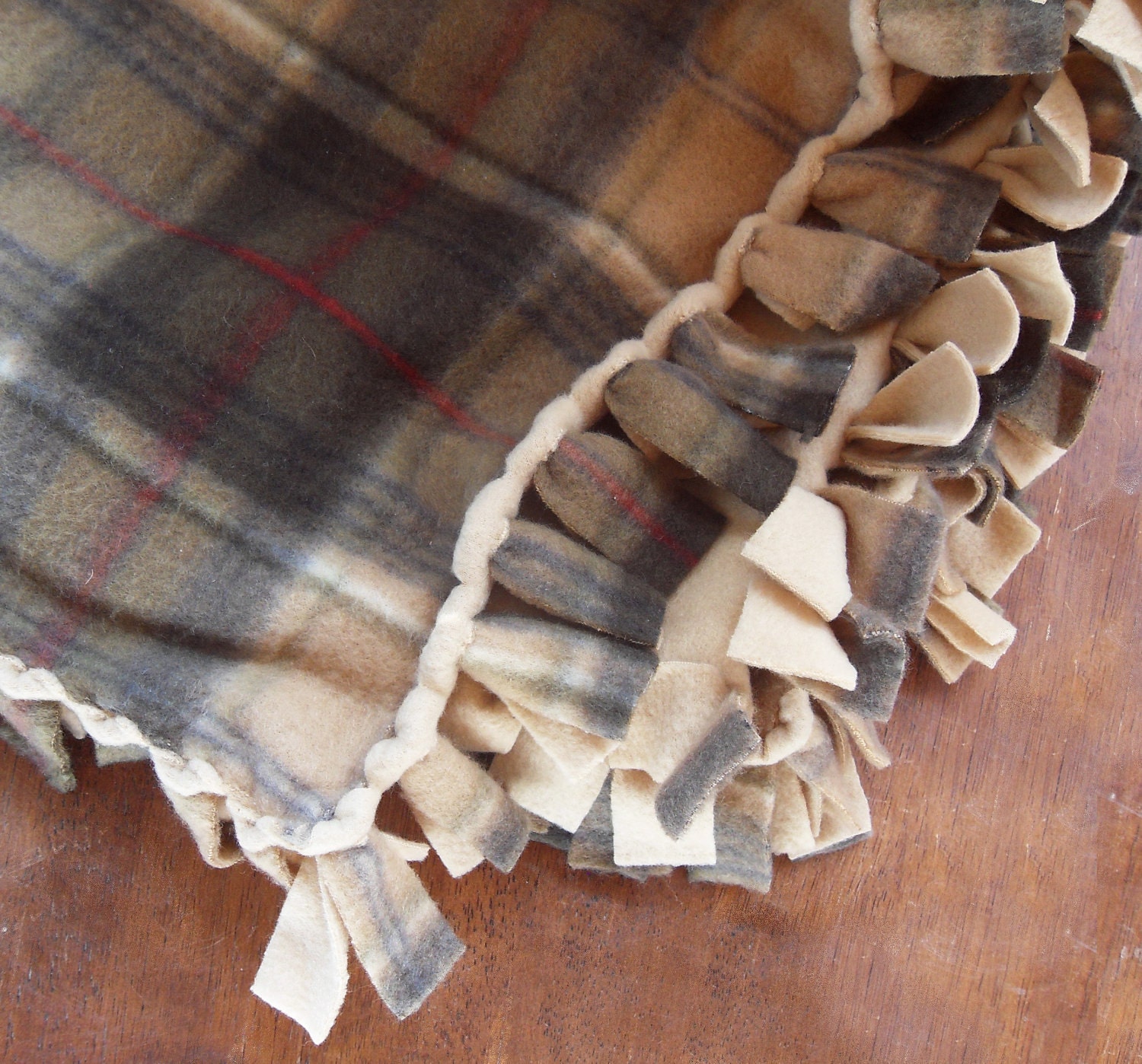 ISG: Any advice to honey maker enthusiasts out there? ;D
Sharon: Make sure you know where your honey comes from, its always best to buy raw honey and be careful not to heat it over 100 degrees, as this will destroy the wonderful enzymes the bees took so much time to put there.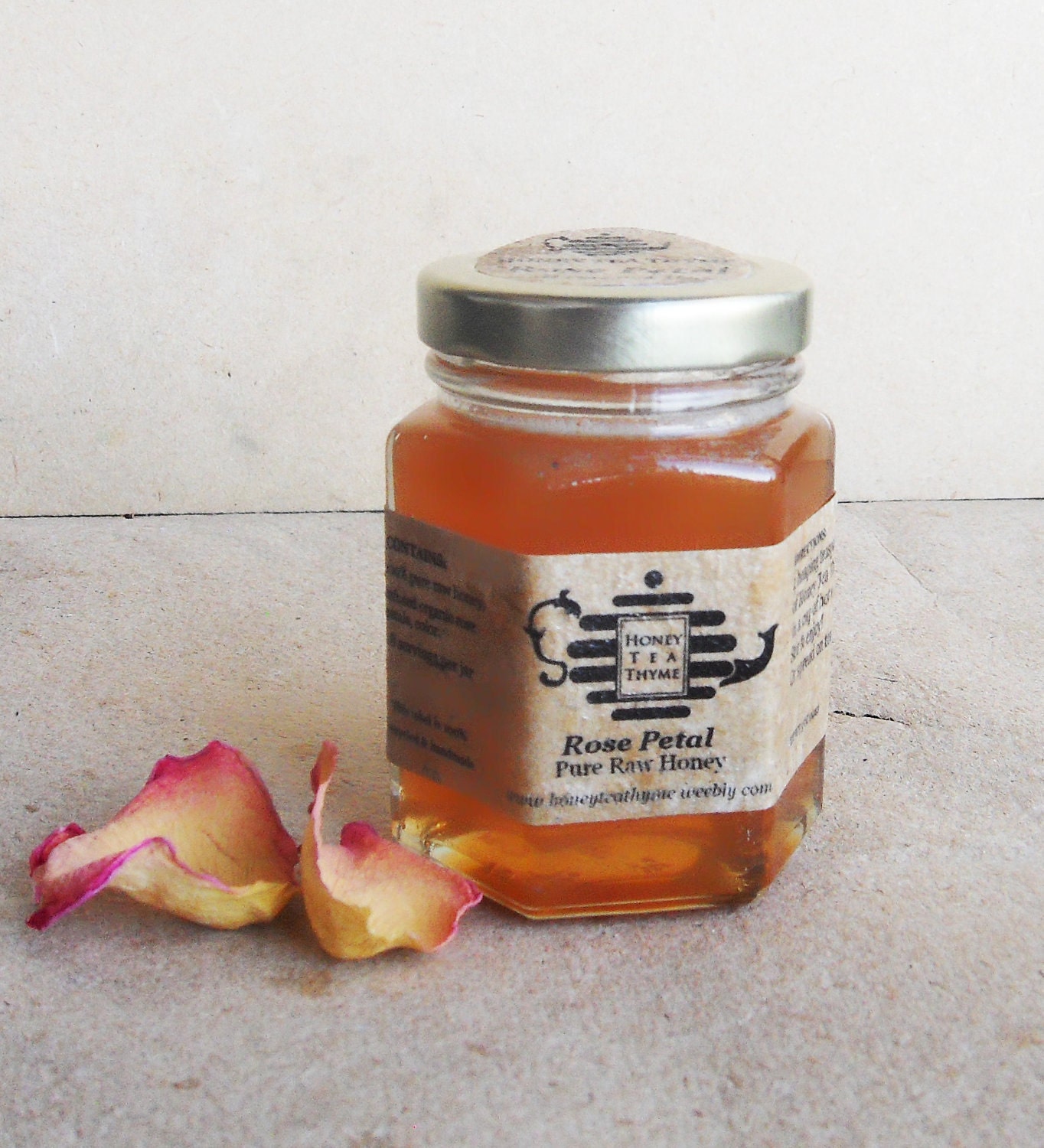 ISG: If you were given two wishes to make, what would you wish for?
Sharon: I wish I had been able to know my great grandmother, she was known as Dr. Annie, and when people got ill with something beyond their knowledge, they would take them to Grandma Annies and she would heal them from all sorts of illness, I wish I knew what she knew, I wish the knowledge had not been lost. I wish to have more freedoms in the choices of health care.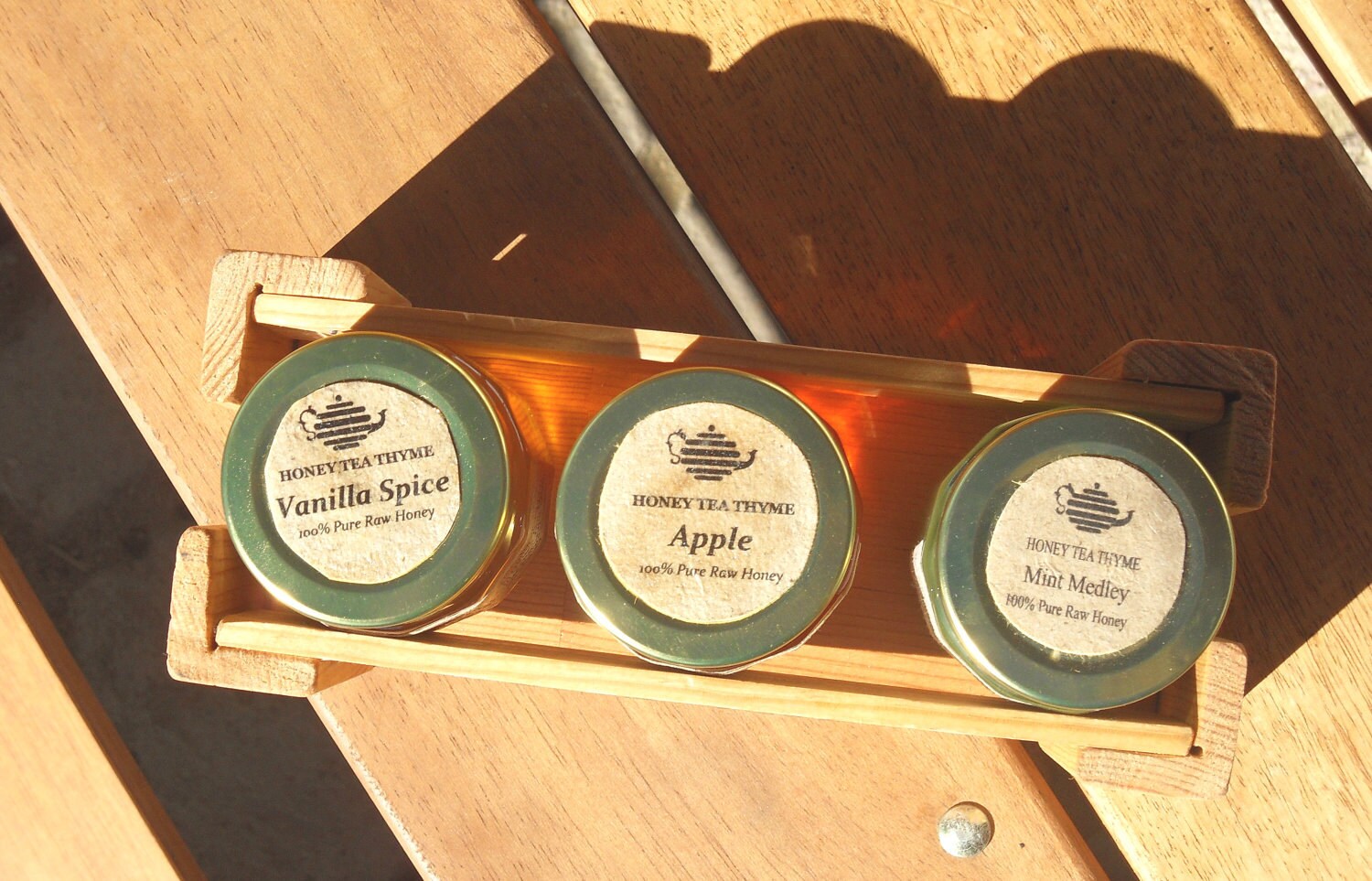 ISG: Life is an unbounded journey of surprises of both bitter and sweet, what is the one saying that keeps you going that you would love to share with us?
Sharon: Miracles happen to those who believe!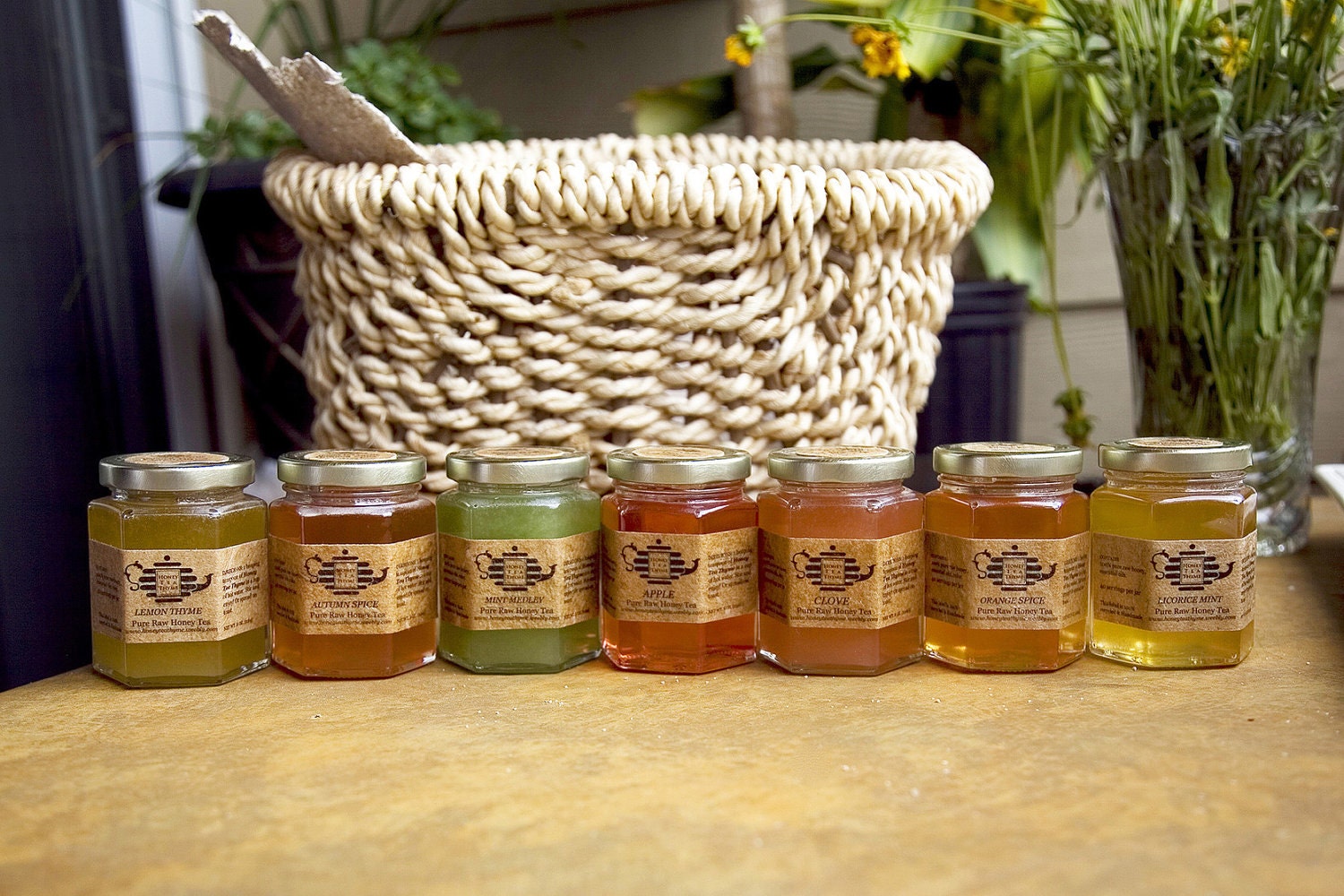 ❤
~ Honey Tea Thyme supports a healthy environment
by using 100% handmade and recycled labels. ~
❤
V I S I T
Honey Tea Thyme Online Shop
Honey Tea Thyme Official Website
F O L L O W
FaceBook
Behance Network
G I V E A WA Y
YES! A chance to get some of those honey ~ enter now!
❤
_______________________________________________